CBS Sports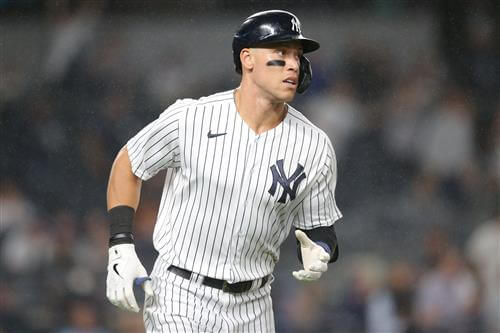 It wasn't too long ago that New York Yankees star Aaron Judge burst onto the scene with a then-rookie-record 52 home runs in 2017. Judge is now one year away from free agency, and if he had his way, he would spent the rest of his career with the Yankees.
"To be honest, there's no better place to play. No other place I'd really ever want to play, just based on how the fans have embraced me, how they brought me in and treated me as one of their own," Judge said recently. "That would be a wish of mine, a goal of mine to finish my career as a Yankee, but you never know what the cards hold. If it was up to me, I'd be a Yankee for the next 10 years."
On Wednesday, Yankees chairman Hal Steinbrenner called Judge "one of the faces of the franchise."