Clutch Points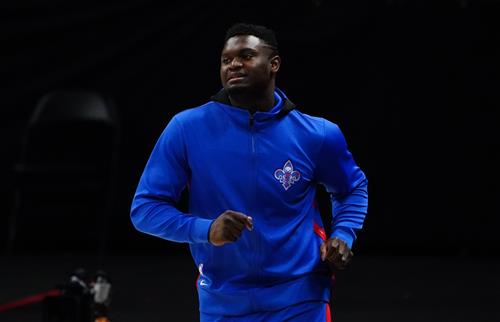 Currently under pressure to do all they can to please franchise superstar Zion Williamson, the New Orleans Pelicans are on the hot seat heading into the 2021 NBA offseason.
Since drafting Williamson in 2019, the Pelicans have yet to make the playoffs and are hoping that will change next season with the addition of exciting young scoring guard Devonte Graham and the new hiring of head coach Willie Green.
With Williamson's contract set to expire at the end of the 2022-23 NBA season, the heat is on for New Orleans to make some drastic changes and build a roster that will give Williamson the supporting cast he needs to lead the Pelicans back to the NBA Playoffs in 2022. If they don't though, Zion will likely be taking his talents elsewhere in 2023 NBA Free Agency.
Having said all this, lets look at a few reasons why there's a 100% chance Zion Williamson will leave the Pelicans by 2023.
The Pelicans have failed to build a winning culture
Despite all the changes the organization has made to building a title contender in the ultra-competitive Western Conference, it has not been enough to nab them a playoff spot. Granted it's only been a few years and these things do take time, but these also aren't reasonable times for them, especially with Zion and his family openly voicing their displeasures with New Orleans' inability to put a winning team around the All-Star power forward.