Talk Basket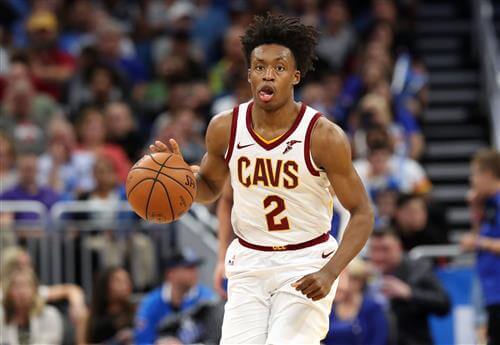 Collin Sexton could remain with the Cleveland Cavaliers after all, as both sides are willing to enter negotiations for a contract extension, per SB Nation's Evan Dammarell.
Sexton, who is entering the last season of his rookie contract, is eligible for a rookie scale extension. Cleveland was not expected to give up a good amount of their valuable cap space for the promising guard; however, now, they seem willing to commit to Sexton with a contract extension.
Sexton is coming off an impressive campaign for the Cavs, leading the team with 24.3 points per game while dishing out 4.4 assists.