SI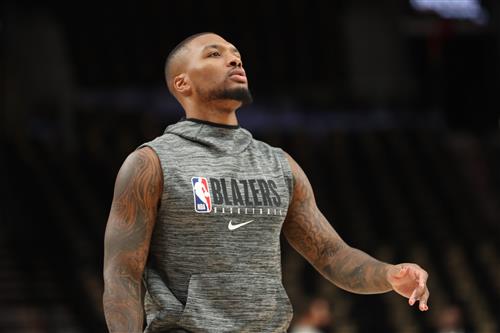 When Damian Lillard was training for the 2021 Tokyo Olympics in Las Vegas last month, it seemed there was a chance he could request the Portland Trail Blazers to deal him away. In that case, the Philadelphia 76ers would likely be one of the first teams to reach out and discuss a potential deal.
But Lillard pushed back on the rumors. As he denied all reports mentioning that he planned to request a trade in the coming days, Lillard stayed true to his word and kept his focus on the task at hand, which was the Olympics.
Now that Lillard's quest for a gold medal is complete and he's back in the States, everybody is impatiently waiting to see whether he'll request a trade or not.