Fadeaway World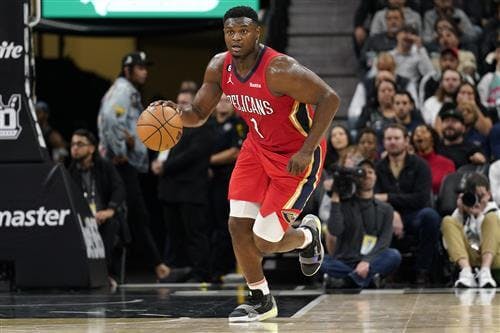 Forward Zion Williamson is widely considered the face of the New Orleans Pelicans, and there's no doubt that he is a generational talent. He is clearly the sort of player that can be the No. 1 option on a championship team.
However, availability issues have clearly plagued the young star thus far. He only averages 28.5 games a season, and some recent reports have suggested that the Pelicans are willing to trade him. It seems as though Zion Williamson already has a destination in mind, with it being reported that he wants a move to the New York Knicks.
"Sources: Zion Williamson and his camp reportedly prefer a change of scenery, specifically in New York. Pelicans will field trade calls through the NBA Draft, Thursday, June 22."