Total Pro Sports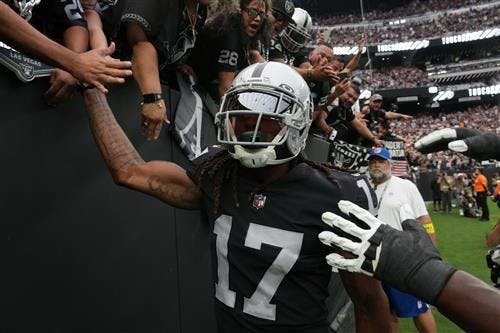 A new betting favorite has emerged in the sweepstakes for Arizona Cardinals' star wide receiver DeAndre Hopkins.
The soon-to-be 31-year-old Hopkins has been the subject of trade rumors since the end of the Cardinals' 2022 season. But fast forward a month after the NFL Draft, and the perennial Pro Bowler remains a member of Arizona's roster.
But the start of the 2023 season is still over three months away, and Arizona GM Monti Ossenfort has plenty of time to make a move if he wants to go that route. And there certainly won't be a shortage of teams interested in the five-time Pro Bowler.
Bookies.com recently listed new betting odds for Hopkins' 2023 team, and the Cardinals remain the favorites at +200. In regards to a new team, the Kansas City Chiefs have the best odds of landing the All-Pro wideout at +300.