NFL Analysis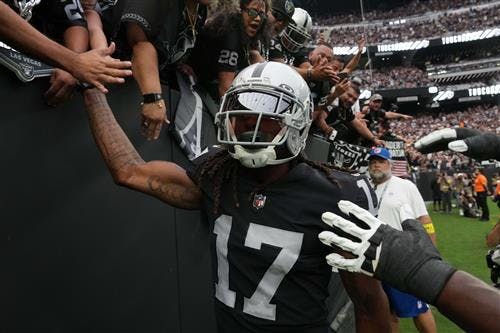 As the 2023 NFL offseason continues to move forward, most player movement has come to a standstill. There is still the occasional move made, but nothing major. However, the Las Vegas Raiders have been mentioned often in trade rumors surrounding star wide receiver Davante Adams. A team to watch in those talks could be the New York Jets.
That's right, there is some speculation that the Jets could be a trade suitor for Adams if the Raiders actually make him available. A move to acquire Adams would reunite Aaron Rodgers with his longtime friend in New York.
Colin Cowherd didn't hold anything back when he floated the idea that Adams could end up with the Jets. The move would certainly make a lot of sense and would likely excite Adams to be back with Rodgers.