The Score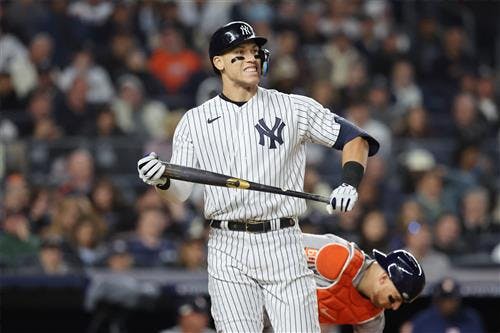 Aaron Judge is the American League MVP.
The 30-year-old received 28 1st-place votes to beat out Los Angeles Angels superstar Shohei Ohtani and Houston Astros slugger Yordan Alvarez for the award.
Judge is coming off a historic season in which he broke the AL and New York Yankees single-season home run record with 62.