NBA Analysis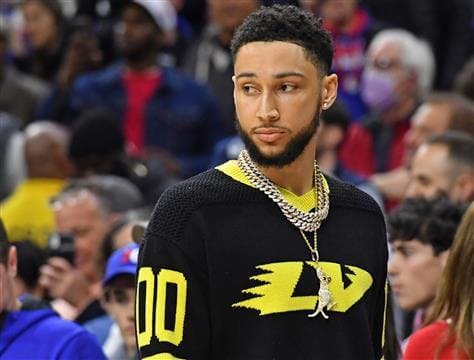 What a tumultuous NBA offseason for the Brooklyn Nets.
In many respects, it's hard to believe this team is still together. If you're someone who writes hypothetical NBA trades for a living, rest assured, you committed the name Kevin Durant to your muscle memory to the extent that you began air-typing it in your sleep. Trust us.
Durant never did leave. His trade request was rescinded. Now, the Nets are in a precarious situation. One of the most talented rosters in the NBA remains intact, but it feels like they're held together by some awfully thin threads.
In the midst of all the hoopla surrounding Durant and Kyrie Irving, a multitude of questions surrounding Bn Simmons have fallen by the wayside.
After all, Simmons is a complicated player to work into an offensive scheme. Is he the best fit in Brooklyn? If not, can the Nets really afford a slow start? How long can they work to incorporate Simmons' complex skillset into their system before Durant gets impatient?
Here's a deal that has them avoiding all of those questions.
Brooklyn Nets Receive: G Lonzo Ball, G Alex Caruso
Chicago Bulls Receive: G/F Ben Simmons