Sportsnaut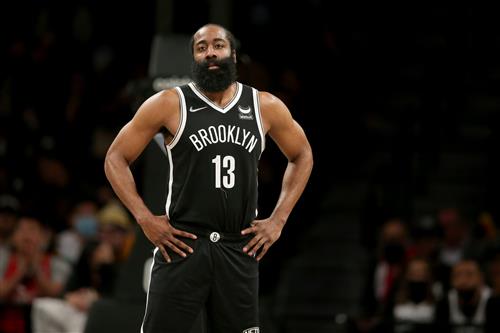 Harden, 32, is in his first full season as a member of the Nets after being acquired from the Houston Rockets early during the 2020-21 campaign. The former NBA MVP has a player option of $47.37 million for next season and will likely opt out.
We're now hearing more about the Harden situation in Brooklyn courtesy of ESPN's Adrian Wojnarowski. The report pretty much runs contrary to rumors from earlier in the week.
This isn't to say Harden has guaranteed he'll re-sign with the Nets once free agency opens. There's a distinction that has to be made between saying you're committed and actually signing on the dotted line.