Fadeaway World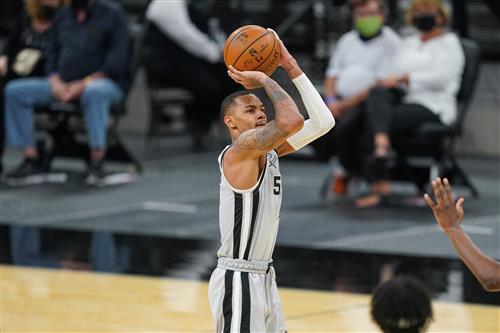 The San Antonio Spurs have been linked with Ben Simmons in the past couple of weeks. The Texan franchise and its head coach Gregg Popovich have always admired the Philadelphia 76ers point guard.
Simmons is reportedly keen to join a different franchise, and the Spurs might be that new home for him. Recent reports suggest the Texans were ready to send two of their most promising players to Philadelphia in exchange for the Australian point guard.
According to Jake Fisher of Bleacher Report, Dejounte Murray and Lonnie Walker IV could've found their way to Philly in exchange for the 2018 Rookie of the Year.