Fadeaway World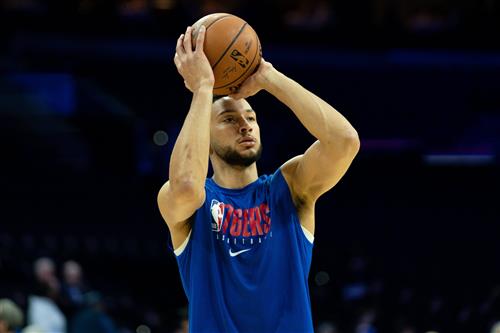 Ben Simmons has been on the trade market for quite some time, and many have linked him with an eventual exit from the Philadelphia 76ers. There are plenty of teams that would love Ben Simmons on their team due to his defensive ability and his playmaking for his teammates.
One of the teams that have consistently been linked with Ben Simmons is the Minnesota Timberwolves. ESPN's Zach Lowe stated that they were one of the three teams alongside the San Antonio Spurs and the Golden State Warriors that have had discussions on Ben Simmons.
Jon Krawczynski of The Athletic has recently stated that the Minnesota Timberwolves have continued discussions on a trade for Ben Simmons, while also saying that there would likely have to be a third team in the trade due to the Minnesota Timberwolves not really having win-now players that the 76ers want.