USA Today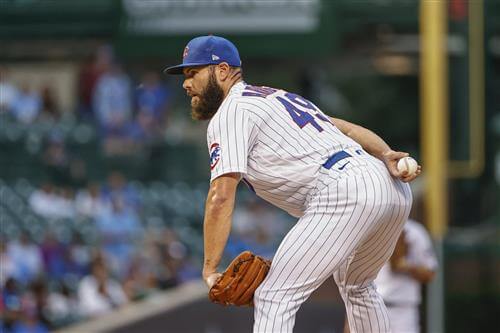 The San Diego Padres, desperate for starting pitching while battling for the playoffs, signed former Cy Young winner Jake Arrieta to a contract Monday for the rest of the season, according to a baseball official with direct knowledge of the deal.
The official spoke to USA TODAY Sports on the condition of anonymity because the deal has not been finalized.
Arrieta, released last week from the Chicago Cubs, is scheduled to start Wednesday against the Colorado Rockies at Coors Field.