Bleacher Report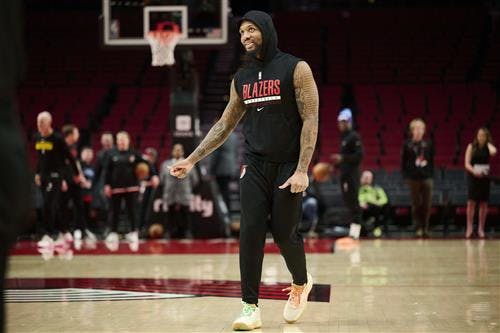 Damian Lillard's agent is taking steps to ensure his client ends up at his preferred destination when the Portland Trail Blazers decide to trade the seven-time All-Star.
Per ESPN's Adrian Wojnarowski, Aaron Goodwin has warned teams outside of the Miami Heat against trading for Lillard because they would be acquiring "an unhappy player."
Wojnarowski noted this is a "time-honored agent maneuver" designed to suppress the trade market for a player to get them to a predetermined destination, but he spoke with general managers who said it "won't impact how they'll proceed" as they explore talks with the Blazers for Lillard.
In the wake of Portland general manager Joe Cronin confirming on July 1 that Lillard has requested a trade, Shams Charania of The Athletic and Stadium reported he's "specifically" seeking to play for the Heat.