Total Pro Sports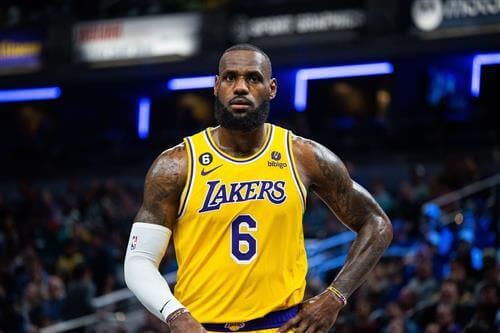 LeBron James' eldest son, Bronny James, has reportedly made some startling revelations pertaining to his father's future.
The Los Angeles Lakers star is done for the season after getting swept by the Denver Nuggets and, speaking to reporters after Game 4 of the Western Conference Finals, revealed he isn't sure he'll be back next season.
Many chalked this up to post-game emotions and no one's really bought that the 20-year vet is actually considering retirement as he would be walking away from $97 million. There's also the fact that Bronny is now just a year away from joining him in the NBA, something LBJ has been waiting on for a long time.