Bleacher Report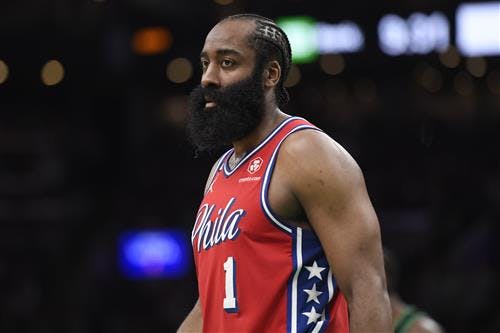 James Harden's disappointing end to the 2022-23 season is apparently not going to hurt his bank account.
Brian Windhorst of ESPN said there is "an appetite" around the NBA for Harden landing a four-year contract worth more than $200 million. A non-Sixers team could pay Harden $201.7 million over four years.
The Sixers can only offer Harden $210.1 million over four years due to the NBA's rules governing contracts for players age 38 and older. In that sense, the CBA limits the Sixers' leverage and sets up Harden to more seriously consider outside suitors than he might otherwise.