NBA Analysis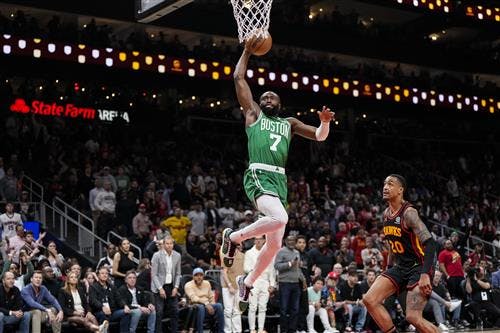 The 2023 offseason is going to be a major one for the Toronto Raptors. After blowing a 19-point lead in the NBA Play-In Tournament against the Chicago Bulls, things needed to change. That process began when the team decided to move on from head coach Nick Nurse.
Nurse's career with the Raptors as head coach got off to a perfect start as the team won the NBA Championship in 2019. But, they were unable to replicate that success, missing the postseason in two out of the next four seasons.
Finding a head coach will be the No. 1 task for the franchise this offseason, but there are also major question marks with the roster. Will this be the offseason that general manager Masai Ujiri shakes things up after going back and forth about doing it last season?