Bleacher Report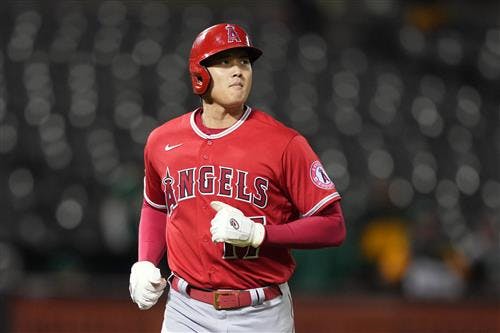 If the New York Mets have any Carlos Correa bragging rights following his reported deal to return to the Minnesota Twins, it's only that he was a Met for longer than he was a San Francisco Giant.
That unfortunately doesn't do the Mets much good, of course, and the same goes for the money they saved by failing to consummate with the superstar shortstop. As far as fans should be concerned, that ought to be an I.O.U. worth at least $315 million.
Granted, anyone who really wants to get technical can point out that Mets chairman and CEO Steve Cohen didn't actually save $315 million by not signing Correa.
That may have been the value of the two sides' agreement from Dec. 21—which itself was a discount on the $350 million pact that Correa had made with the Giants on Dec. 13—but ESPN's Jeff Passan reported Tuesday that Correa jumped ship yet again to the Twins for only $200 million:
According to Jon Heyman of the New York Post, the Twins have already completed the "major part" of Correa's physical, including the part pertaining to the leg injury that spooked both the Giants and Mets. If so, it won't be long before the Twins can celebrate a reunion with arguably the best shortstop in Major League Baseball.
In the meantime, it's a loss the Mets should already be lamenting.
Steve Cohen Picked a Bad Time to Finally Spare Some Expense
Back when the Mets reached that $315 million agreement with Correa and his agent, Scott Boras, the last thing anyone could accuse them of being was cheap.
The contract itself would have been the fifth-largest for a free agent in MLB history, and it would have put the Mets' expenses for the 2022-23 offseason at more than $800 million. Factoring in their likely luxury-tax penalties, the club's payoll for 2023 was slated to be just south of $500 million.