Clutch Points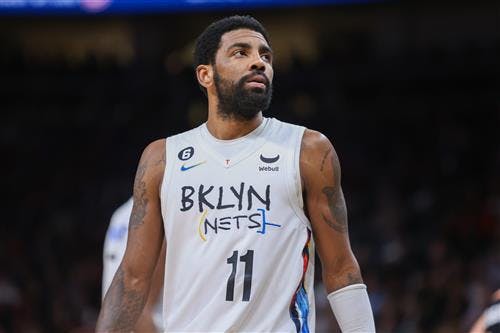 After losing just once in their last 17 games, there's no denying that the Brooklyn Nets are looking like a well-oiled machine at the moment. At this point, it's almost easy to forget about all the drama this team had to go through earlier in the season (and beyond) surrounding the one and only Kyrie Irving. Well, almost.
The fact of the matter is that Kyrie is still going to be entering free agency this summer. This makes him a flight risk for the Nets, who could very well see the seven-time All-Star walk away from them during the offseason for nothing.
Irving was heavily linked to the Los Angeles Lakers last summer. The rumors picked up steam again as the enigmatic point guard found himself embroiled in a self-inflicted antisemitic scandal a few months back.