Charlotte Observer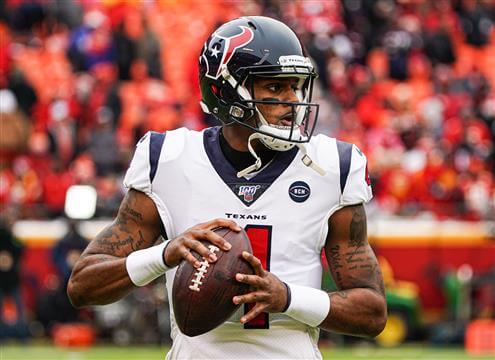 When the Panthers ended trade talks with the Texans over Deshaun Watson last October, there was an expectation that the two sides would re-engage at a later date.
At the time, the Panthers, then 3-4, were still concerned with Watson's legal situation. He's facing 22 civil lawsuits alleging sexual assault and misconduct. He has denied any wrongdoing through his attorney.
The Panthers also felt like the Texans were asking for too much in return.
But with the Panthers still trying to find their future franchise quarterback, expect those trade talks to pick back up when the new league year begins March 16.
Carolina left the 2021 season knowing that an upgrade must be made at both offensive line and quarterback for them to have a chance. And trading for Watson, who has long drawn the eye of team owner David Tepper, would be a major step up from Sam Darnold, who this season threw only nine touchdowns and 13 interceptions in 12 games.