Heavy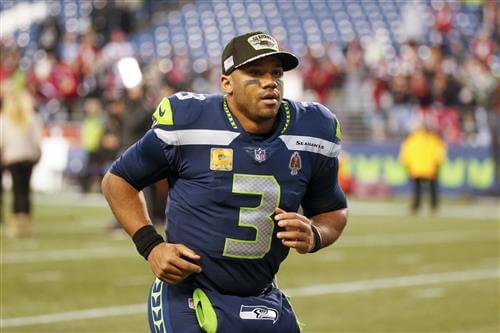 Seattle Seahawks quarterback Russell Wilson could be on his way to signing a massive contract — with another team.
In a proposed offseason scenario by ESPN's Bill Barnwell, Wilson could see himself traded to the New Orleans Saints. In this scenario, the Seahawks would acquire first and third-round picks in 2022 and 2023 and slot cornerback C.J. Gardner-Johnson.
Wilson's Massive Possible Contract With Saints
Wilson — who currently has two years and $51 million remaining on his current deal — would then sign a four-year, $160 million extension. As Barnwell describes, Wilson would get $96 million guaranteed at signing and a $55 million signing bonus.