MLB Trade Rumors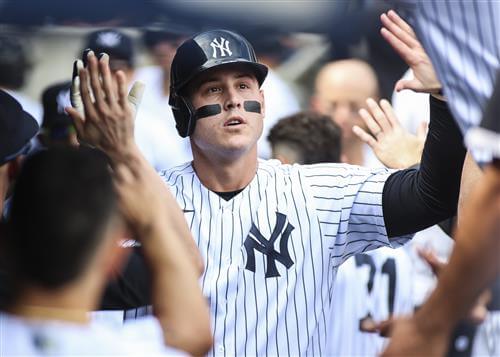 The Braves "explored" the possibility of signing free agent first baseman Anthony Rizzo in November, according to The Athletic's Ken Rosenthal. This could have potentially just been standard offseason procedure on the Braves' part, since as Rosenthal notes, the club will naturally have backup plans in mind should Freddie Freeman sign elsewhere.
Along those same lines, Atlanta has also been linked to the Matt Olson trade market, as Olson (projected to earn $12MM in his second trip through the arbitration process) stands out as a prime trade chip for an Athletics team that is looking to cut costs. It is probably safe to assume that the Braves have looked at other first base options besides just Rizzo and Olson as they prepare for a post-Freeman world, though Rosenthal observes that "most of the industry still expects Freeman to stay with the Braves."
Still, at least one rival executive is surprised that Freeman is still available, describing it as a "slap in the face" to Freeman that the Braves haven't already worked out a new contract with the longtime face of the franchise.