NBA Analysis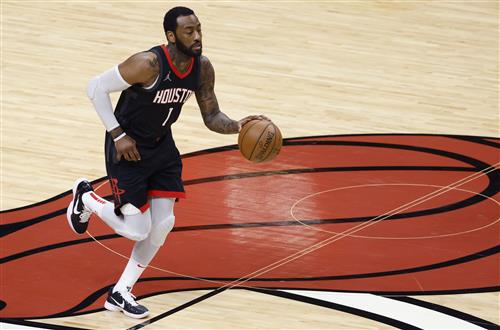 There has been very little traction when it comes to the Houston Rockets' pursuit of finding a team to trade for former NBA All-Star point guard John Wall. Wall and the Rockets agreed that he would not suit up for the team this season and they are holding to that agreement despite there being no market for him at this time.
Wall is healthy enough to play and has basically turned into another assistant coach for the Houston Rockets, aiding the younger players in their development. His attitude and willingness to play certainly aren't what is keeping him from being traded. What is keeping another team from acquiring him is his contract.
Wall is being paid $44.3 million this season and is owed $47.4 million next season on a player option. In discussions that Houston has had with other teams, it has been requested that Wall offer some assurances that he will decline his player option.
That would essentially make him an expiring contract if he agreed to it. More teams would be willing to trade for him in that scenario, but it is not going to happen. Wall will not come close to landing an annual amount near that, let alone a contract that pays that much.