Clutch Points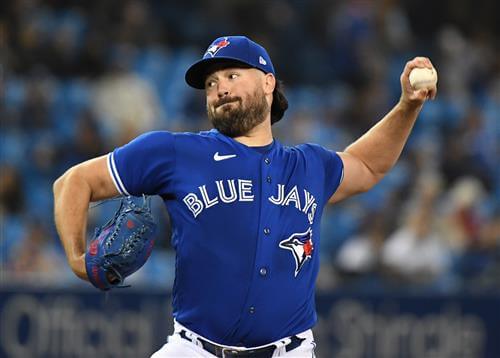 The Boston Red Sox had another impressive season that saw them make it to the American League Championship Series. After starting off the season as the hottest team in baseball, they had a collapse after the All-Star break but turned it on when it mattered and were able to sneak into the playoffs.
They beat the New York Yankees in the American League Wild-Card and knocked out the top-seeded Tampa Bay Rays. There are not many new additions that they can make as this free-agent class is filled with top-tier shortstops. They already have one of the best shortstops in Xander Bogaerts, and they don't have a need for a third baseman as Rafael Devers is there.
Adding some pitching and possibly an outfielder is definitely something that the Red Sox should think about. No matter how much pitching a team has, they can always use more. That's what the Red Sox might look to do this offseason. Let's take a look at three players the Red Sox should add this offseason.
3 Players The Red Sox Should Add This Offseason
Robbie Ray
Ray has seen success in this league throughout his career but his performance with the Toronto Blue Jays last season might have been the best of his career.