Fadeaway World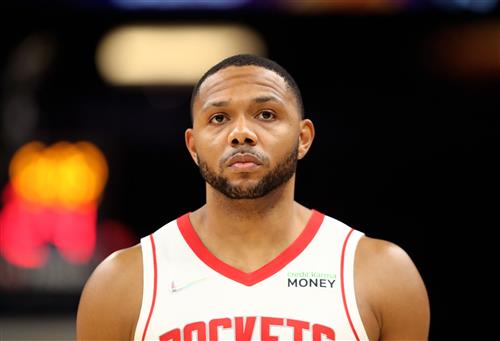 The Los Angeles Lakers are one of the favorites to come out the West this season thanks to the tremendous duo of LeBron James and Anthony Davis. The pair won the 2020 NBA championship together and are bolstered by the presence of 9-time All-Star Russell Westbrook. While the Lakers have not been at their best so far without the presence of an injured LeBron James, many fans and pundits believe there are no excuses for not making the NBA Finals.
But realistically, the team could use a little work. The Lakers have suffered defeats to teams (including the Oklahoma City Thunder) that they should be beating, and have had way too many close games. Despite the immense talent on the roster, Los Angeles barely look like a playoff team without LeBron James on the floor. That could be a problem going forward because there are plenty of teams in the Western Conference that will compete at a high level with the Purple and Gold. For the Lakers, they can make a shrewd move to acquire a starting-caliber player to bolster their bench.
The Houston Rockets are arguably the worst team in the league and are clearly tanking for top picks as they develop their young players. But one man on the team sticks out: Eric Gordon. Gordon is the best all-around scorer on the team and is a player that is best suited to help teams win games, not lose them. Therefore, Houston should consider moving Gordon to the Lakers for some young players while Los Angeles acquire the 2017 6th Man of the Year to help them survive without the presence of The King.
Trade Package: Kendrick Nunn, Talen Horton-Tucker for Eric Gordon