TSN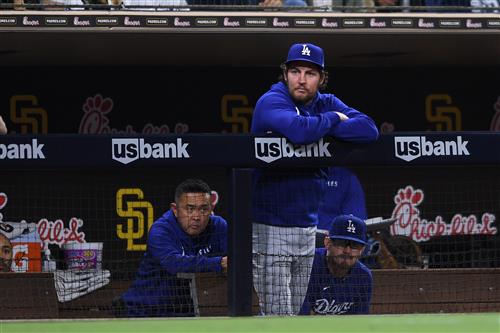 Trevor Baurer will not pitch again in 2021.
According to ESPN's Jeff Passan, the Los Angeles Dodgers right-hander will miss the remainder of the season and postseason after Major League Baseball and the MLB Players' Association agreed to extend his administrative leave.
Passan adds that no new information has surfaced in the investigation and Bauer missing the remainder of the season is just an acknowledgement from the union and league there would not be time for him to return to action in 2021.
Bauer has been accused of sexual assault by a woman who has said he choked her unconscious multiple times, sodomized her without consent and punched her all over her body over the course of two sexual encounters at his Pasadena, Calif., home on April 22 and May 16, leaving her with injuries that prompted medical attention.