Hoops Rumors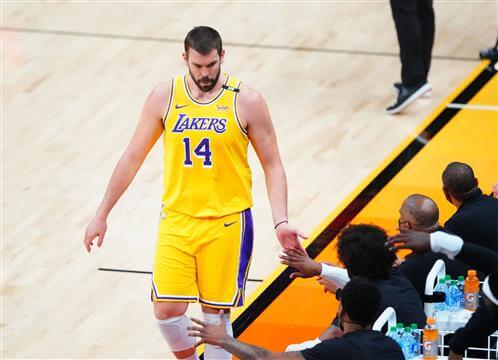 The Grizzlies remain active on the trade market, according to ESPN's Adrian Wojnarowski, who reports (via Twitter) that Memphis has agreed to acquire Marc Gasol, a 2024 second-round pick, and cash from the Lakers in exchange for the draft rights to 2016 second-rounder Wang Zhelin.
As Wojnarowski explains, the Grizzlies and Gasol have already agreed that he'll be waived in order to allow him to remain in Spain with his family.
Gasol told reporters following Spain's elimination from the Olympics last month that he intended to continue his NBA career and play out the last year of his contract with Los Angeles. However, there had been increasing chatter in recent weeks that suggested the veteran center had played his last game as a Laker.