Fadeaway World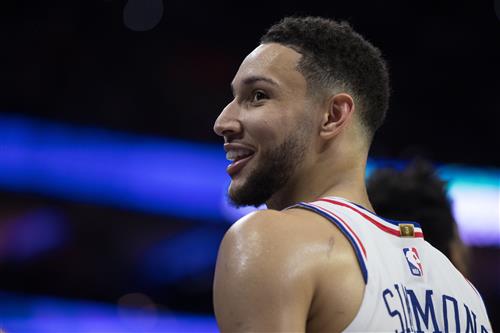 The Ben Simmons saga isn't ending anytime soon. Even though recent reports suggest the player will be on the Philadelphia 76ers roster when training camp starts, the consensus around the league is that Simmons will exit the Sixers sooner than later.
After the Sacramento Kings pulled out of the race and the Golden State Warriors never made an offer for the Australian point guard, the Minnesota Timberwolves appear to be the frontrunners to acquire Simmons' services.
However, they need a third team to make things happen, and curiously, the same team that got Simmons out of the playoff could get him out of the Sixers this offseason. Chris Kirschner of The Athletic states that the Atlanta Hawks could be the third team to facilitate this move, getting something in return for their cooperation.