Bleacher Report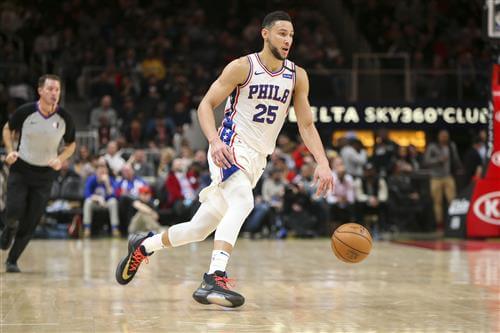 Ben Simmons reportedly no longer wants to play for the only NBA team he has ever known and is looking to make a move to the West Coast.
According to Keith Pompey of the Philadelphia Inquirer, the versatile playmaker told team co-managing partner Josh Harris, president of basketball operations Daryl Morey, general manager Elton Brand and head coach Doc Rivers that he no longer wants to stay in Philadelphia during a meeting.
What's more, Simmons does not plan on reporting to training camp if he is not traded.
"Think about three months ago when the Sixers are willing to give up Ben Simmons. You are like, 'Let's see what we have to do to get him,'" a Western Conference executive said. "Now, the difference is Ben Simmons says he refuses to play for the Sixers. He wants to go to three California teams. There's so much bad blood between him and the team."
Pompey added that Philadelphia has struggled to garner what it sees as fair market value in trade discussions, and the same executive explained the team no longer has as much leverage with others around the league knowing Simmons wants out and doesn't plan on reporting to training camp.