Clutch Points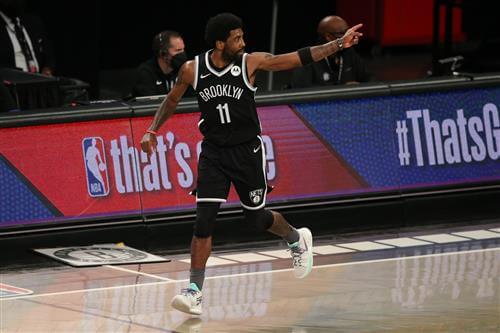 The Brooklyn Nets have an insanely talented Big 3 with Kevin Durant, Kyrie Irving, and James Harden among one of the best groups of this century at least. Unfortunately, the Nets were handed some injuries and lost to the Milwaukee Bucks in Game 7, missing the chance to go to the NBA Finals.
Well, the Nets signed Kevin Durant to a huge four-year extension worth $198 million and are trying to lock up both Harden and Irving to keep this group intact. Irving posted an interesting message, perhaps hinting at an extension being in the works with the Nets.
Irving said, "There is more to this journey." What that means is up in the air, but certainly, he doesn't want to play elsewhere, at least not right now.