The Spun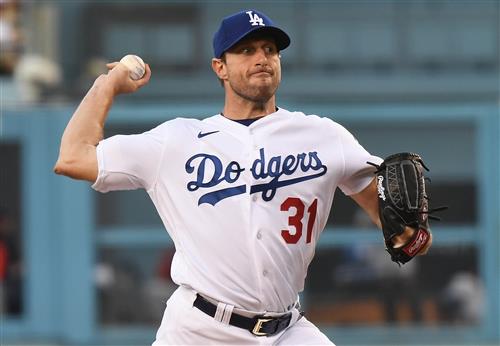 Max Scherzer was the biggest name on the move prior to this year's trade deadline, as the Washington Nationals shipped him to the Los Angeles Dodgers. Though he's off to an excellent start with the Dodgers, there's no telling if he'll re-sign with the franchise this offseason.
Free agency is still several months away, but MLB insider Jon Heyman has already listed a potential suitor for Scherzer this offseason.
According to Heyman, the Los Angeles Angels will be a "big player" for Scherzer. This makes sense considering Scherzer's preference is to play on the West Coast.