Bleacher Report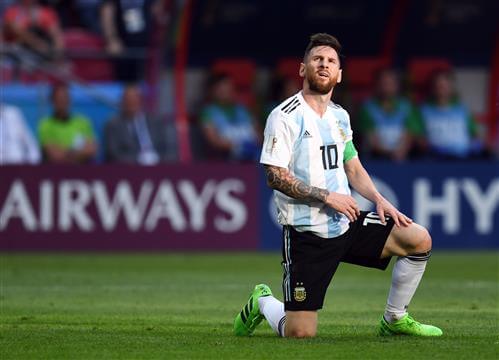 Lionel Messi has reportedly agreed to a two-year contract with Paris Saint-Germain and will soon make his move to the French capital official following a shocking exit from Barcelona.
According to Sky Sports, Messi plans to sign a two-year deal with a net salary of £25 million per season ($34.6 million). The contract also includes a £25 million fee at signing and a third-year option at £25 million.
Sam Marsden and Moises Llorens of ESPN reported in July that Messi had agreed to a five-year extension to remain at Barcelona while taking a significant wage reduction.