NFL Analysis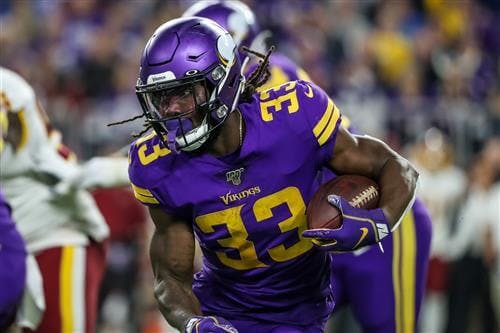 The New York Jets have already made a couple of big splashes this offseason, with the biggest obviously being the trade to acquire superstar quarterback Aaron Rodgers from the Green Bay Packers. Now, it appears that they may not be done putting in major work to improve their Super Bowl odds. Dalvin Cook appears to be their newest big target.
Over the last couple of months, rumors have been running rampant about Cook being on his way out of Minnesota. The Vikings have all but confirmed those rumors. It seems very likely that he will be on a new team when Week 1 hits.
In a recent report from Sports Illustrated, the Jets are mentioned as one of the two most interested teams in acquiring Cook. The other is the Dallas Cowboys.