Sportsnaut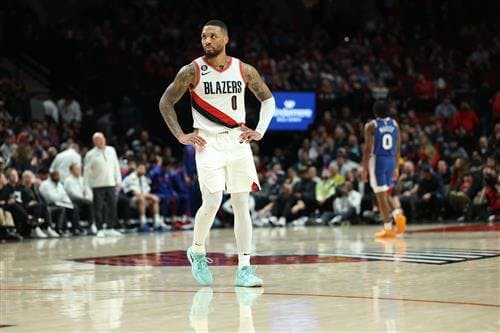 The Boston Celtics weren't expected to go out like this. After going down 0-3 to the eighth-seeded Miami Heat, the Celtics attempted to make history, becoming the first team to return from a
three-game deficit to win a series.
Instead, the Celtics are a statistic after putting up little fight against the Heat in Game 7, losing 103-87 at home. It was an embarrassing loss for a team with NBA championship hopes, hoping to return to the NBA Finals after losing to the Golden State Warriors in six games last season. One thing is for sure — changes must be made.
This season, Jayson Tatum and Jaylen Brown, earned All-NBA honors, with Tatum named to the first team and Jayson making second team. This also means both players will be eligible for the supermax extension. The financial hardships both star's supermax will cause, plus the embarrassing way the team was dispatched in Game 7, could lead to the team breaking apart their two co-stars as early as this summer.
It took the Boston Celtics being down 0-3 to finally find the effort to try. It's even more troubling that the Celtics' supporting cast brought a sense of urgency instead of their two stars. This makes the looming decision to extend Tatum and Brown complex.
The Celtics will be able to offer Brown a five-year, $295 million supermax contract, which is $100 million more than the contract amount they would have offered had he missed the All-NBA accolade. The extension would be an ascending deal, with Brown getting paid up to $66 million in the 2028-29 season, making it the largest in NBA history. Why would Brown turn down that kind of money? If he plays out the final year of his four-year deal next season, he will enter unrestricted free agency in 2024, but only the Celtics could offer him the full supermax.
There's a scenario where the Celtics could look to trade him this summer. But between Brown and Tatum, Brown has been the only one ever to show cracks in the facade between him and Boston, as well as appearing non-committal in interviews, making him the more likely player who would be traded should the Celtics decide to entertain such a move.