ProSportsDaily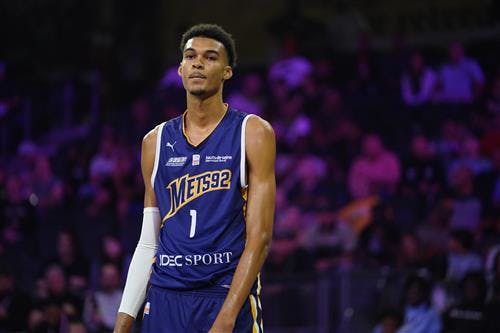 The highly anticipated NBA Draft Lottery is now complete and the San Antonio Spurs will pick first overall.
With that pick, it will come to the surprise of no one to see them use it on Victor Wembanyama, who is being touted as a generational player that has the potential to carry the franchise to multiple championships.
This is the first time drafting first overall since 1997 when they drafted Hall of Famer Tim Duncan.
Will Victor be a can't miss prospect? Or will he go down the path of first overall busts like Greg Oden, Anthony Bennett, Kwame Brown and Michael Olowokandi.