ProSportsDaily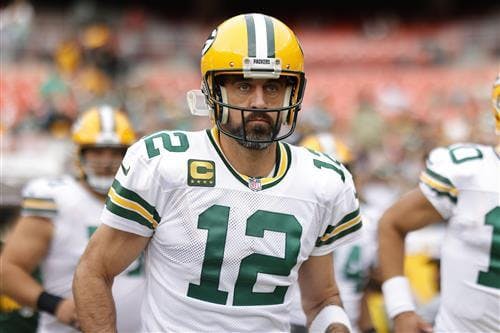 If you had April 24, 2023 on your Aaron Rodgers bingo card, congratulations, you've won!
The Green Bay Packers and New York Jets have agreed on a trade which would see the former Super Bowl champion and four-time MVP sent to New York along with the No.15 pick and a 2023 fifth-round selection.
Going the Packers' way is the No.13 pick, a 2023 second-round pick (42 overall), a sixth-round pick (207 overall) and a conditional 2024 2nd-rd pick that becomes a 1st if Rodgers plays 65 percent of the plays.
The Jets get their man and the Packers now turn the keys over to Jordan Love.