Clutch Points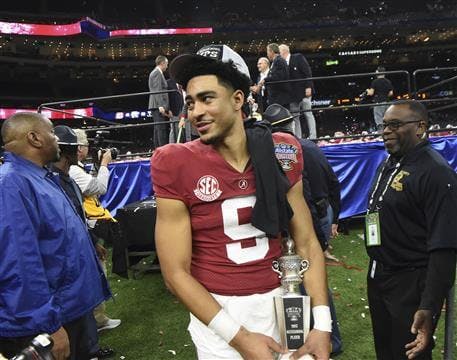 Holding the No. 1 overall pick, the Chicago Bears hold all the cards in the 2023 NFL Draft. If a teams wishes to trade for Chicago's top overall selection, the Bears are reportedly looking for a king's ransom.
Usually, the top spot is used on a franchise-altering quarterback. However, the Bears already have a young QB in Justin Fields, leading many to believe Chicago will trade the pick. If they do, the top spot certainly won't come cheap, via Robert Mays of The Athletic.
"The price that I've heard from outside the top five is your one this year, a two this year, a 1st in 2024 and a 1st in 2025," Mays said.