Clutch Points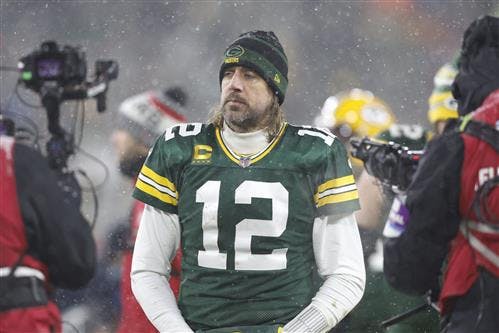 There has been much speculation about what Aaron Rodgers will do this offseason, and people within the Green Bay Packers organization expect him to return to the team, according to Jeff Darlington of ESPN.
"A conversation I had with a very important Green Bay Packers source, who quite honestly believes that Aaron Rodgers will be back with the Packers and that all of this is being overhyped," Darlington said. "He looks at the contract that Aaron Rodgers signed last year, the commitment that he gave to the team and believes that at the end of the day Aaron Rodgers will be back with the Packers."
Rodgers signed a three-year $150,815,000 million extension with the Packers last offseason that runs through the 2026 season, when he turns 43, according to Spotrac.