NBA Analysis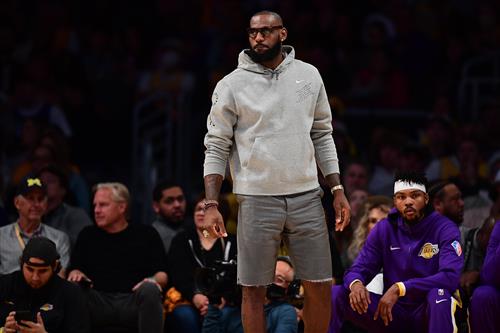 The 2021-22 NBA season didn't end the way the Los Angeles Lakers or LeBron James had hoped or expected. After forming a new "super team" by trading for former MVP Russell Westbrook, the Lakers proceeded to struggle with injuries and on-court chemistry in route to a 49-loss record that ultimately held them out of the postseason altogether, failing to land even the 10th-seed to skate in with the new Play-In Tournament format.
Now, Lakers brass has some tough decisions to make as the current roster has proven to be deeply flawed. Unfortunately, when the Lakers traded for Westbrook, they also shipped out all of their valuable trade assets in Kyle Kuzma, Kentavious Caldwell-Pope, Montrezl Harrell, and their 2021 first-round pick that was rerouted to the Indiana Pacers.
Lakers GM Rob Pelinka now has to find a way to construct a championship-caliber roster around LeBron James despite having almost no means to do so.
Russell Westbrook just came off perhaps the worst season of his entire career and carries a $47 million-plus salary figure for next season, making him virtually an untradeable contract. The Los Angeles Lakers could trade Anthony Davis — an All-NBA big man still theoretically in the middle of his prime — and try to build a contender around LeBron James, Russell Westbrook, and whatever they get in return for Davis.