Sportsnaut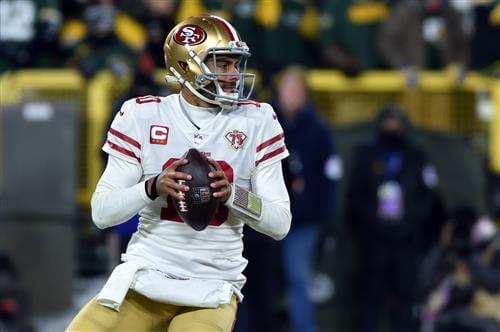 Now that Ben Roethlisberger has retired after 18 seasons, the Pittsburgh Steelers find themselves in the market for a quarterback.
It's been eons since Pittsburgh has found itself in this situation. The last time the team went into a season with a questionable quarterback situation was all the way back in 2003 when Tommy Maddox (of XFL lore) was under center.
As one of the most-stable franchises in the NFL, it's going to be interesting to see what the Steelers do under center this offseason. Things are also complicated with longtime general manager Kevin Colbert set to retire following the 2022 NFL Draft.
Below, we look at six Pittsburgh Steelers quarterback options for the 2022 offseason.
Pittsburgh Steelers select Matt Corral in the 2022 NFL Draft
Right now, we project this Mississippi star will be one of the top-12 picks in the 2022 NFL Draft. If that's the case, Pittsburgh will have to trade up in order to land him. At 6-foot-1 and having thrived in Lane Kiffin's pro-style offense with the Rebels, Corral tallied 20 touchdowns against five interceptions while completing 68% of his passes in 13 games this past season.
The idea here for Pittsburgh would be for Mason Rudolph or Dwayne Haskins to act as the stopgap quarterback until Corral is ready. It's not an ideal scenario. But that's what happens when you kick the quarterback situation down the road.
Pittsburgh Steelers trade for Jimmy Garoppolo
The other idea here would be for Pittsburgh to both select a quarterback and find an outside option to be a stopgap option. That would include going with someone like Cincinnati's Desmond Ridder or Sam Howell from North Carolina while adding a proven starter.