NBA Analysis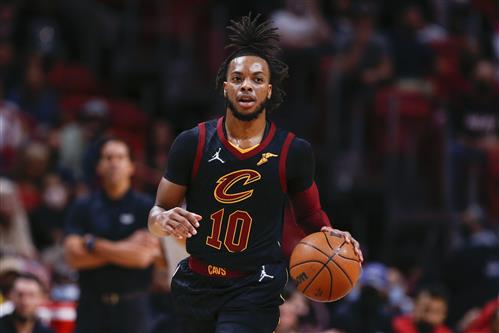 The Cleveland Cavaliers have been one of the more surprising teams thus far in the 2021-22 NBA season. They are currently 16-12 on the season as J.B. Bickerstaff has his guys buying in and competing every night.
Cleveland has battled some adversity this season as Ricky Rubio is the only player to have appeared in all 28 games thus far. Despite that, the team has continued finding ways to win games.
Collin Sexton being sidelined for the remainder of the season because of a meniscus tear will be tough to overcome, but others have stepped up in his place. Cleveland is one of the best defensive teams in the NBA, running teams off of the 3-point line and forcing them to score over the dynamic defensive duo of Jarrett Allen and Evan Mobley in the frontcourt.
Offensively, things haven't gone as smoothly for the Cavaliers. Losing Sexton, who averaged 24.3 points per game last season, is a big blow. They take a team-first approach, as no one has reached the 20-point per game plateau, but nine players average at least 8.4 points per game.