NBA Analysis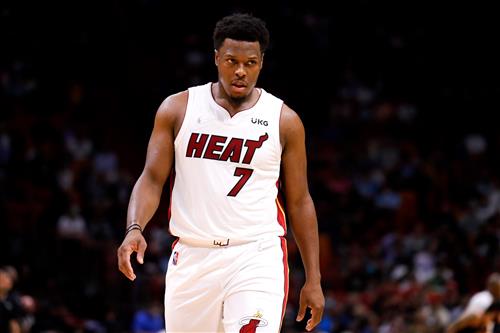 The Miami Heat are slipping a little bit in the standings in the Eastern Conference as they have lost six of their last nine games. The road ahead isn't going to get any easier, as they are going to be without NBA All-Star center Bam Adebayo for the foreseeable future.
Adebayo tore the UCL in his thumb in the game against the Denver Nuggets last week. It will require surgery to fix and he is going to be sidelined indefinitely. It is a huge blow to the Heat as Adebayo is an integral part of their success on both ends of the court.
Possibly looking for help from outside the organization, an intriguing name could be made available sooner than later; Damian Lillard. While Lillard isn't a center to replace Adebayo, he is an All-NBA performer that the Heat will always check into acquiring.