ESPN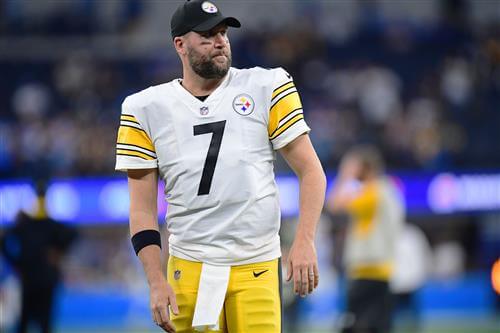 Ben Roethlisberger privately has told former teammates and some within the organization that he expects this to be his final season playing quarterback for the Pittsburgh Steelers, league sources told ESPN.
Roethlisberger has not made any such public proclamations, and likely won't, since he doesn't want the latter part of the season to be about him as Pittsburgh tries to make a playoff push.
But sources say he and those within the organization are now operating as if he is entering the final five games of his Hall of Fame career, with two of them fittingly coming against the Baltimore Ravens, Pittsburgh's opponent Sunday and in the final regular-season game as well.
Roethlisberger is in his 18th season and the final year of his contract. He is 39 years old and turns 40 in March, and has seen all of his quarterback draft classmates, such as Eli Manning and Philip Rivers, move on to the next chapters of their lives.