NBA Analysis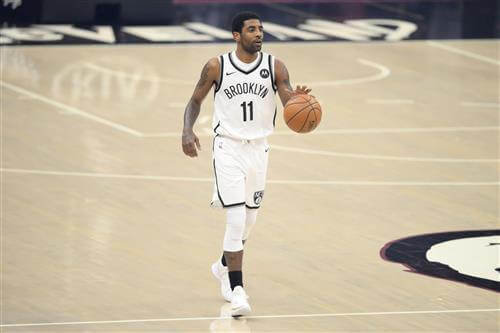 After some early hiccups early in the NBA season, the Brooklyn Nets are beginning to play basketball as we know they are capable of. They are currently 10-4, riding a three-game win streak and being victorious in eight of their last nine games.
After some early-season adjustments, James Harden is beginning to turn things around. He is second in the NBA with 9.3 assists per game, taking over the point guard role that was vacated by Kyrie Irving's refusal to get the COVID-19 vaccine. His shooting numbers are beginning to tick up as well as he adjusts to the new rules put in place as well.
Kevin Durant has been playing at an MVP level despite everything that has been going on. Durant is the best scorer. He makes it look so easy, averaging 29.6 points per game as nothing can slow him down.
His efficiency is otherworldly, as he is leaving defenders helpless on a nightly basis.