The Athletic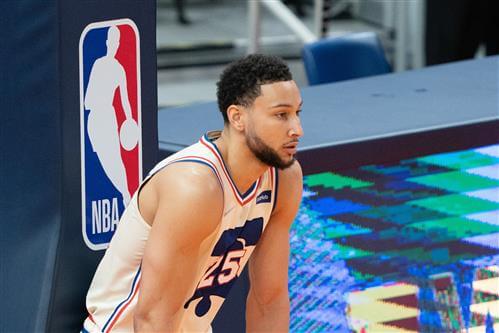 Ben Simmons won't be in a Sacramento Kings jersey anytime soon — if ever — unless the Philadelphia 76ers' asking price goes down dramatically.
Even if BetMGM has them handicapped as the third-most likely team to land the 25-year-old three-time NBA All-Star whose days in Philadelphia are numbered.
According to a source with knowledge of their situation, the Kings spoke to the Sixers weeks ago and made it clear that neither De'Aaron Fox nor Tyrese Haliburton would not be included in a possible Simmons deal. That stance, the source said, has not and will not change and the internal expectation is that the core of their roster will remain the same heading into training camp later this month.