CBS Sports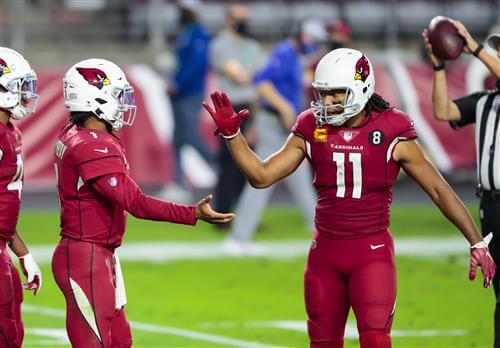 Larry Fitzgerald has been taking his time on a potential return to the NFL — if the Arizona Cardinals legend chooses to return at all. Fitzgerald hasn't announced a decision to return to the Cardinals for the 2021 season, and taking the year off seems like a possibility at this stage of the game.
"To be honest with you I just don't have the urge to play right now," Fitzgerald said to Jim Gray on Sirius XM NFL Radio Friday, via ESPN's Josh Weinfuss. "I don't know how I'll feel in September, October, November moving forward but I just, today, I just don't have the urge."
If Fitzgerald, who turns 38 later this month, were to come back to the Cardinals, it would be his 18th season with the team. Fitzgerald is coming off a career low 54 catches for 409 yards and a touchdown in 2020 — as his 7.6 yards per reception was the lowest of his Hall of Fame career.