Total Pro Sports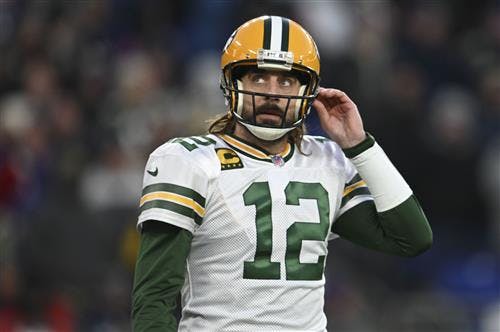 Aaron Rodgers said he will contemplate his football future by spending '4 nights in complete darkness.' That darkness retreat is over and now things are set to get real.
The team reportedly wanted to trade him no matter what, but have since reversed course and now want him back with the franchise, but only under one condition.
NFL Network's Tom Pelissero stated on The Rich Eisen Show that the Packers would welcome Rodgers back with open arms "as long as he's fully bought in."
Pelissero did point out how the Packers had faith in Rodgers last year when they accommodated his contract requests.