CBS Sports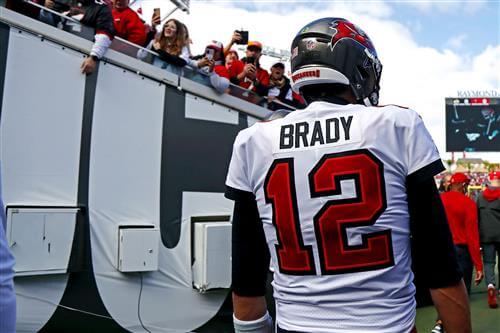 Numerous sources close to Tampa Bay Buccaneers quarterback Tom Brady remain convinced that the all-time great is preparing to retire from the game, with a formal announcement expected shortly.
Several sources who are within Brady's inner circle anticipate that he will most likely reveal his future plans in the coming days. Brady is a historian of the game, he understands what it takes for players and teams to reach this point in the season, and would not want to upstage the game itself in any way. Making an announcement the week leading up to the Super Bowl would not be his style, and waiting until after the Super Bowl, with the scouting combine then just weeks away, might begin to cut into the Buccaneers' ability to pivot as an organization and readjust their plans for 2022 if it was now to not include arguably the greatest football player who ever lived.
"He is very respectful of the game, and has great respect for the Tampa organization and all they have done for him," said one source close to the quarterback.