The Score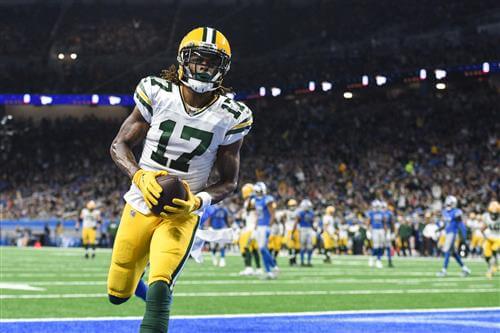 With the start of the regular season looming, the Green Bay Packers and wide receiver Davante Adams aren't any closer to agreeing on an extension.
"No chance," Adams said when asked about the odds of him signing a deal before Week 1, according to ESPN's Rob Demovsky.
The 28-year-old – who is entering the last season of a four-year, $58-million deal – and Green Bay reportedly broke off negotiations on July 23.
Adams said later that month he's "earned the right" to become the NFL's highest-paid wideout. However, the Packers' offers reportedly didn't exceed Arizona Cardinals star DeAndre Hopkins' $27.25 million per season.
Hopkins' annual salary far exceeds that of the next group of wideouts, with Julio Jones earning $22 million per season and Keenan Allen taking home $20.25 million.