Pro Football Talk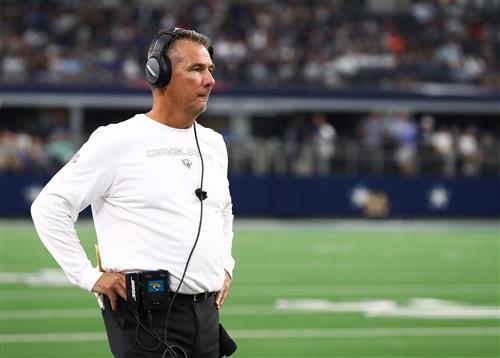 Urban Meyer said the quiet thing out loud. Now, the NFL Players Association is taking action.
"These comments have led us to open an investigation," NFLPA spokesman George Atallah told PFT via text message regarding Meyer's admission that player vaccination status was considered in making roster cuts.
The joint NFL and NFLPA protocols have indeed created an incentive to weed out unvaccinated players. However, the rules prohibit considering vaccination status in making employment decisions.
The smart approach, then, is to consider it but not say so. Meyer failed in that regard.